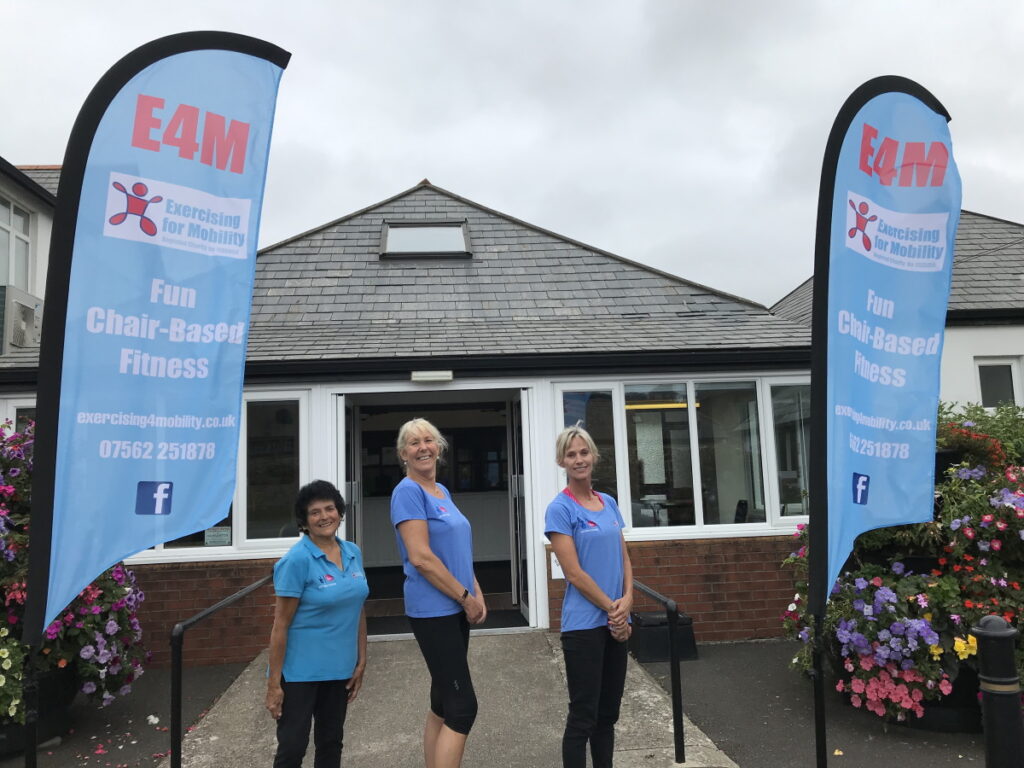 Full National Lockdown ......
With the ongoing COVID 19 pandemic, we are now in full national lockdown. Sadly we do not yet know when we will be able to resume our Fitness Sessions in the Parkhouse Centre but we will keep you posted.
However, E4M Members can join our E4M Facebook group and gain access to short exercise videos to help keep you fit whilst staying safe at home.