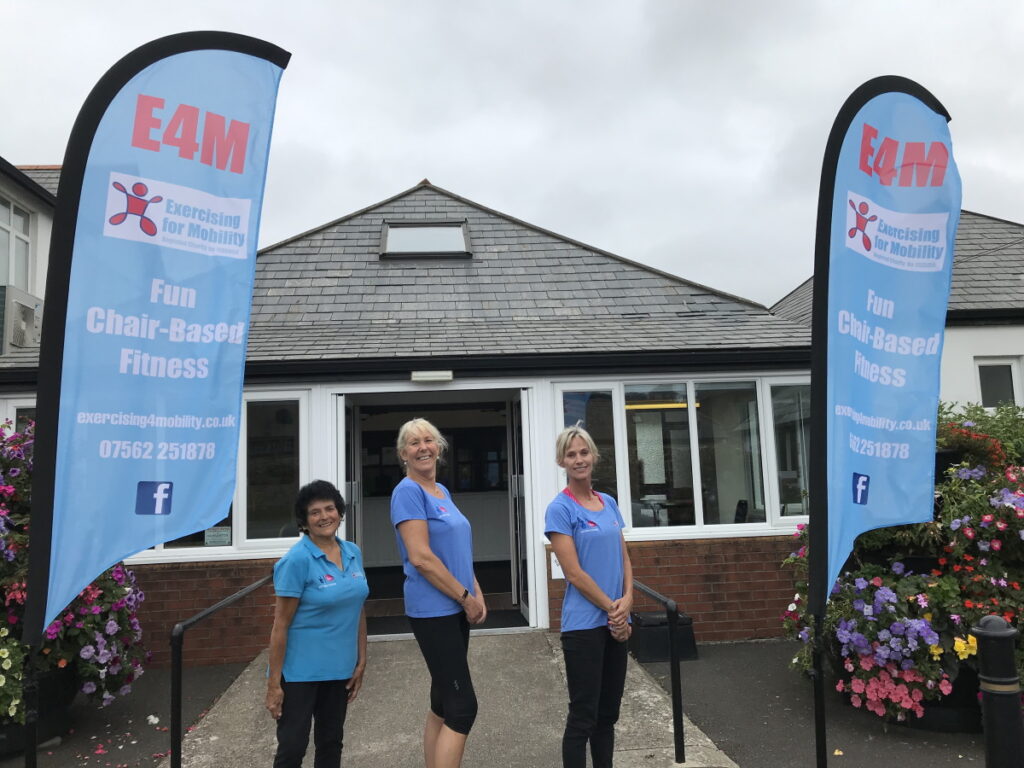 Possible return date ......!
Following the Government's announcement regarding the roadmap out of national lockdown, we are very much HOPING to resume Fitness Sessions in the Parkhouse Centre from Monday 17th May 2021 – we will keep you posted!
Meanwhile, E4M Members can join our E4M Facebook group and gain access to short exercise videos to help keep you fit whilst still staying safe at home.