At our Tea Party we said a fond farewell to Wendy Brown, who is retiring from E4M after over nine years with the Charity, first as a Volunteer and then as a Sessional Worker. We will all miss her very much and wish her a very happy retirement.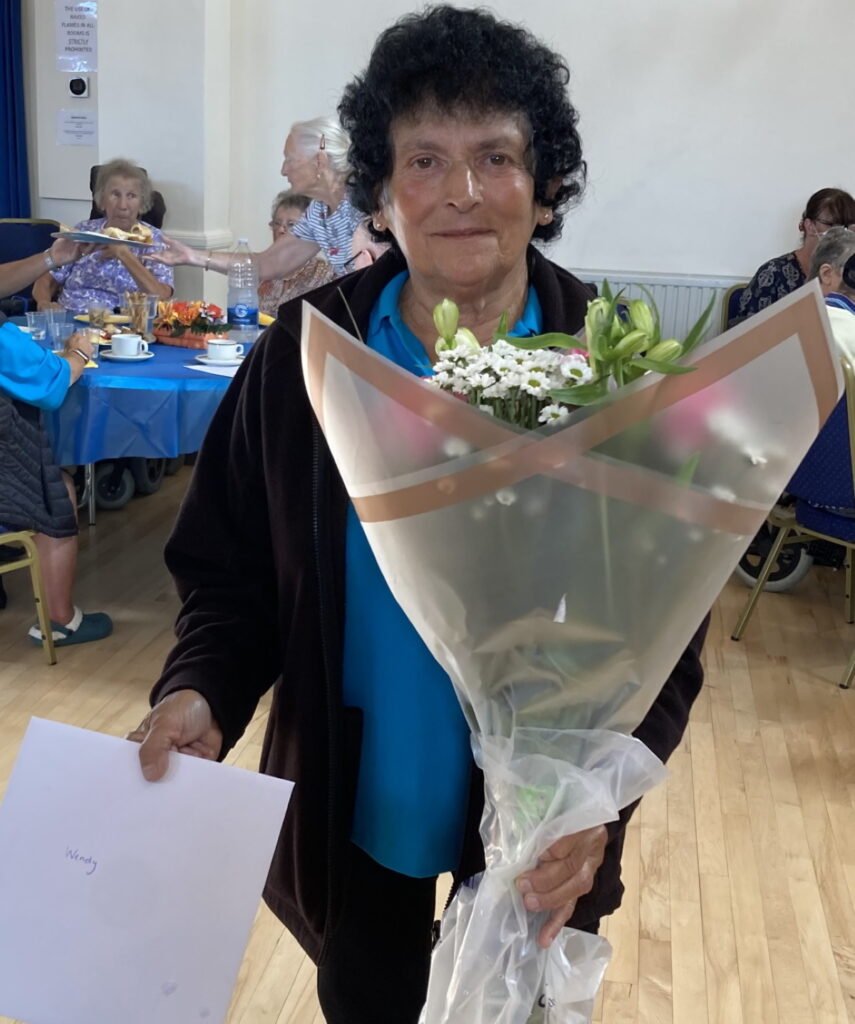 Advance Notice - Christmas Bingo Party Wednesday 15th December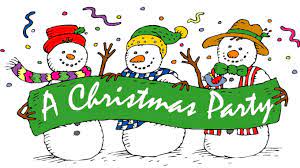 Our Christmas Bingo Party will take place on Wednesday 15th December 1:30 – 4:40pm in place of our usual Fitness Sessions, for Members only. The cost will be £5 per person to include entry, a book of Bingo sheets and Christmassy  refreshments. There will also be a song-along to Christmas Carols and our usual competition for the Sparkliest Lady and Sparkliest Man!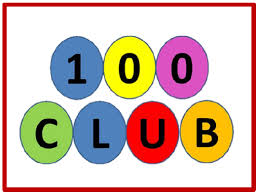 We have now sold all 100 numbers! Thank you to everyone who has participated! The next draw will be on Monday 11th October