In the next Newsletter we hope to be able to confirm our return to Fitness Sessions in the Parkhouse Centre as Monday 17th May but do pencil this date in your diary for now and keep your fingers crossed!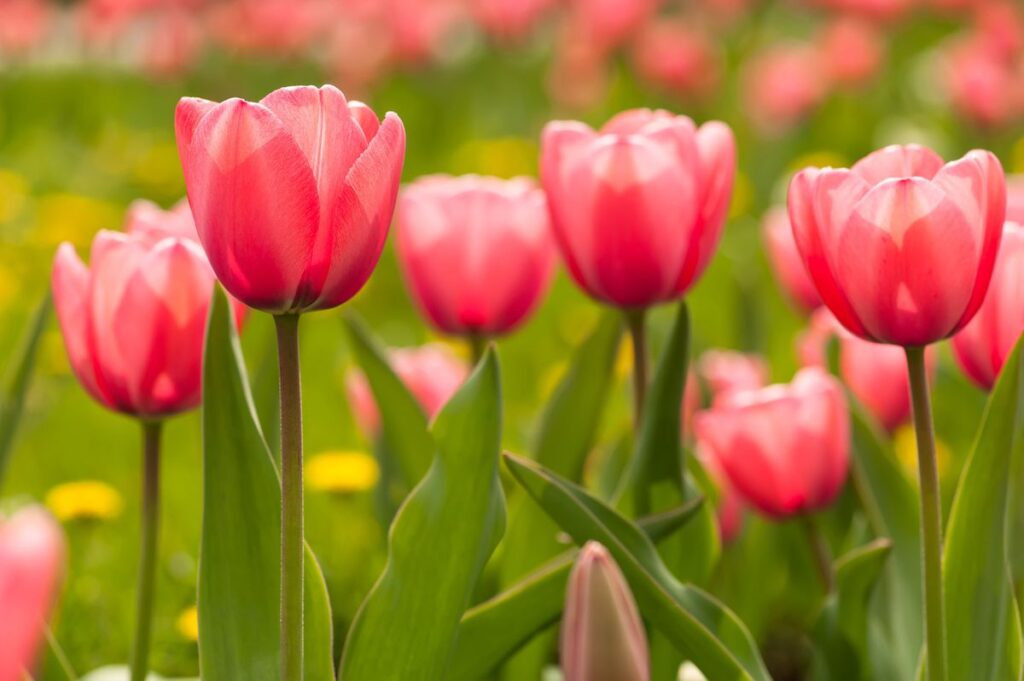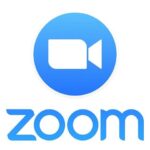 Meanwhile, Jo is still offering a Zoom Fitness Session once a week on Mondays at 10:30am. If you haven't joined her yet and would like to give it a go please do let her know: info@exercising4mobility.co.uk 
We now have 61 Members in our private Facebook Group, E4M Bude Members. Here you can share inspirational or funny posts, birthdays and other news.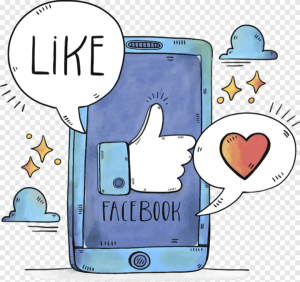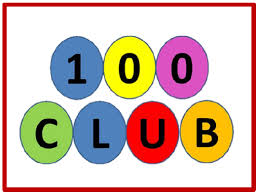 Draws will resume as soon as we can re-open our Sessions. Please do
let us know by phone or email if you would like to purchase a 100 Club number or numbers.