Fitness Session and Coffee Morning
Our next Fitness and Coffee Morning will be on Friday 13th May. Join us at 9.30am for an extra Fitness Session followed by Coffee and Cake from 10.30.  Plus there will be a chance to win a bottle of Prosecco! Bring and Buy good quality Bric a Brac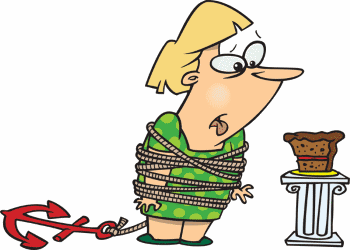 Coach Trip, Wednesday 29th June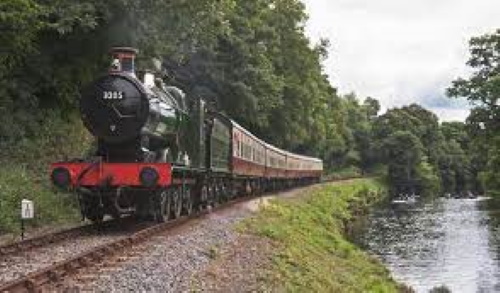 The coach is booked for our Members only Outing to the South Devon Railway at Buckfastleigh, incorporating the Dartmoor Otters and Buckfast Butterflies. We are so excited to be able to organise a Coach Trip again and hope this will be a fabulous day out and a lovely opportunity to make memories together!
Platinum Jubilee Tea Party, Wednesday 1st June
We are planning a Tea Party to celebrate the Queen's Platinum Jubilee on Wednesday 1st June. The theme will be the 1950s. There will be a Raffle, the usual fun and games and a prize for the best crown!