Refreshments to be served again!
All being well, we will once again be able to serve Refreshments between our regular  Monday and Wednesday Fitness Sessions, from Monday 19th July. However we ask you still to bring your own water bottle.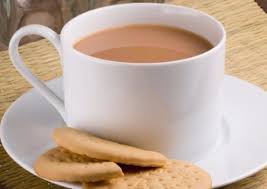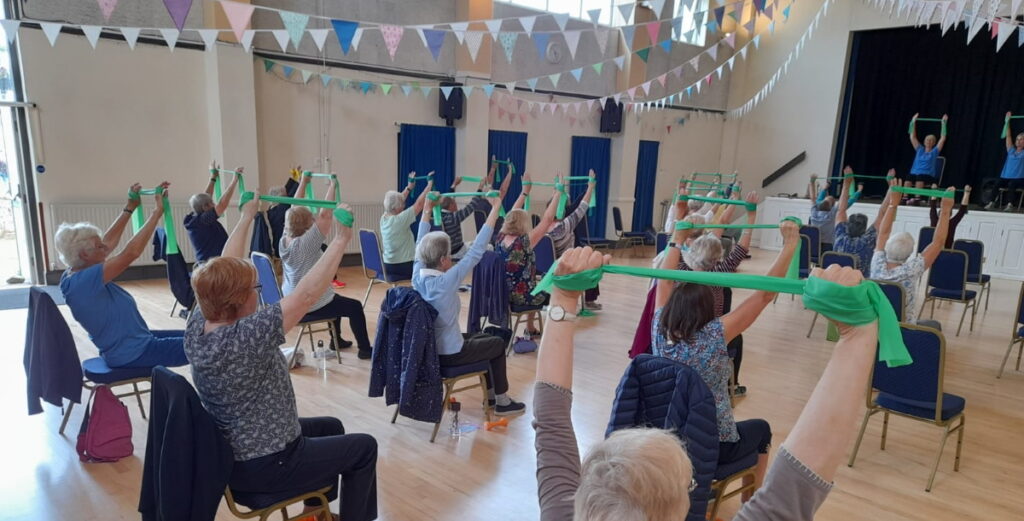 The Editor of "Bude Life" which is a quarterly free local news booklet covering Bude and the surrounding area, has kindly agreed to include a feature on E4M in one of the forthcoming issues, the next one being in September. The article has been submitted with a couple of photos, so fingers crossed!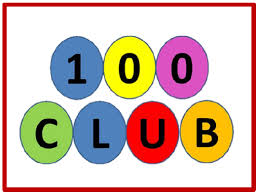 We have now sold all 100 numbers! Thank you to everyone who has particpated! The next draw will be in mid August.